Law Firm – Lawyer Justin Targońska-Reduta
LEGAL AID
The goal of this law firm is to ensure the highest quality of service to its clients by working closely with them to protect their legal rights. The firm measures success by the extent of the represented clients' satisfaction with the services provided.
HIGH CONCERN FOR RELATIONSHIPS
Our professional atmosphere helps to foster mutual respect and trust by creating a successful relationship with our client. We will focus on working closely with each client to offer them the utmost standard of commitment by creating solutions to legal issues as well as treating each client as a highly prioritized individual.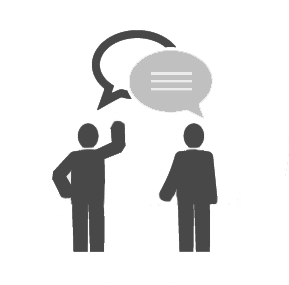 UNDERSTANDING
The law firm focuses on the accurate analysis and understanding of each clients' situation and legal needs. Our competitive services allow for correct identification and planning of appropriate legal action. We will ensure our availability to meet each clients' specific schedule requirements. Complete discretion is of utmost importance to the firm.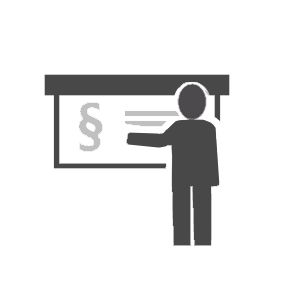 PROFESSIONAL ADVICE
While taking into consideration the needs and expectations of each client this firm aims to present an understandable description of the clients' legal situation while also providing advice for the best legal action and resolutions. Any associated risks as pertaining to the legal action are described at the beginning of the relationship with the client.
COMPREHENSIVE SOLUTIONS
Aiming for the highest quality of services, we will work with other lawyers, legal advisors and consultants to meet your specific needs.
ENGLISH COMMUNICATION SKILLS
We have experience in dealing with international clients.